Hi everyone! Most (if not all) of you know me but I will reintroduce myself. Amie Herrick. I am the library director. My husband and I graduated the same year from WMU. We have two very handsome and ornery boys. Conner is 10 and in 5th grade. He loves sports. Cannon is 4 and starting preschool. He loves animals and cooking. Ad and I are very active in our community. We believe in helping others and teaching our boys the same. We lead very busy lives but love doing projects together. We raise and preserve most of our food and like to do woodworking projects together. Adam also serves on the fire department and is a city council member.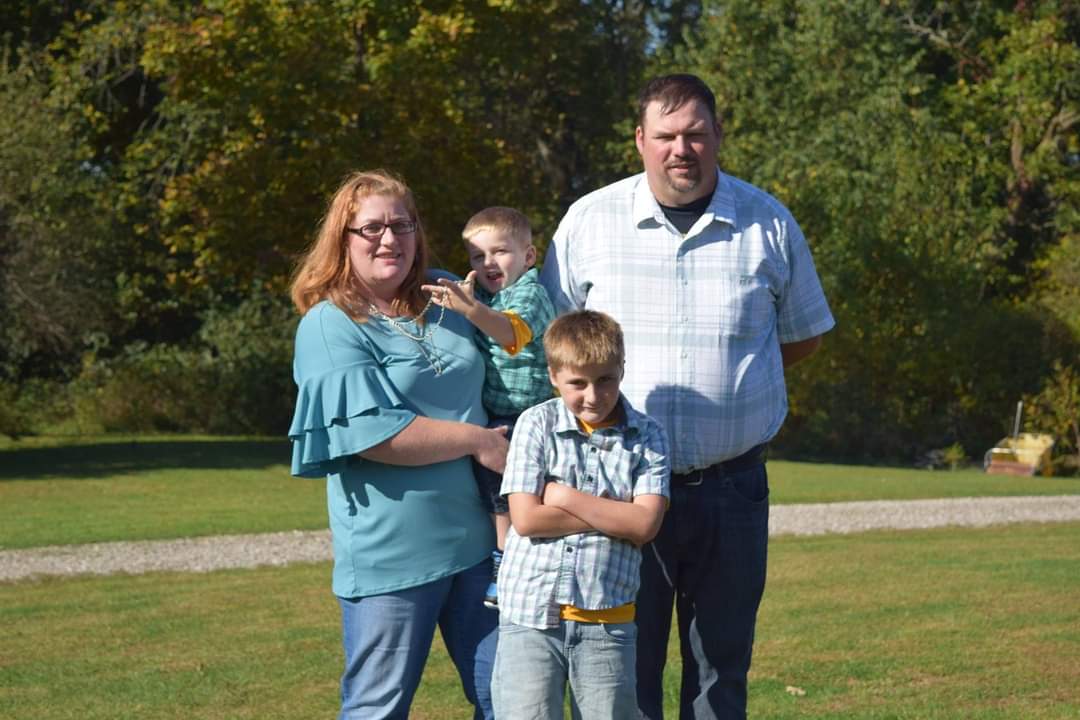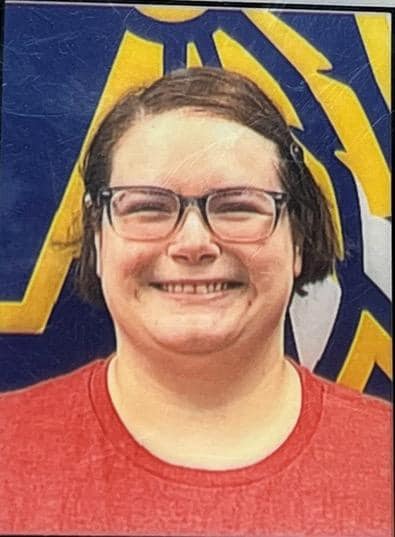 I am Candace Moore. I've worked for the library for 9 years. I also am a teacher at Wapello middle school as the English teacher, and I have a craft business with my mom called C&L Moore handmade crafts.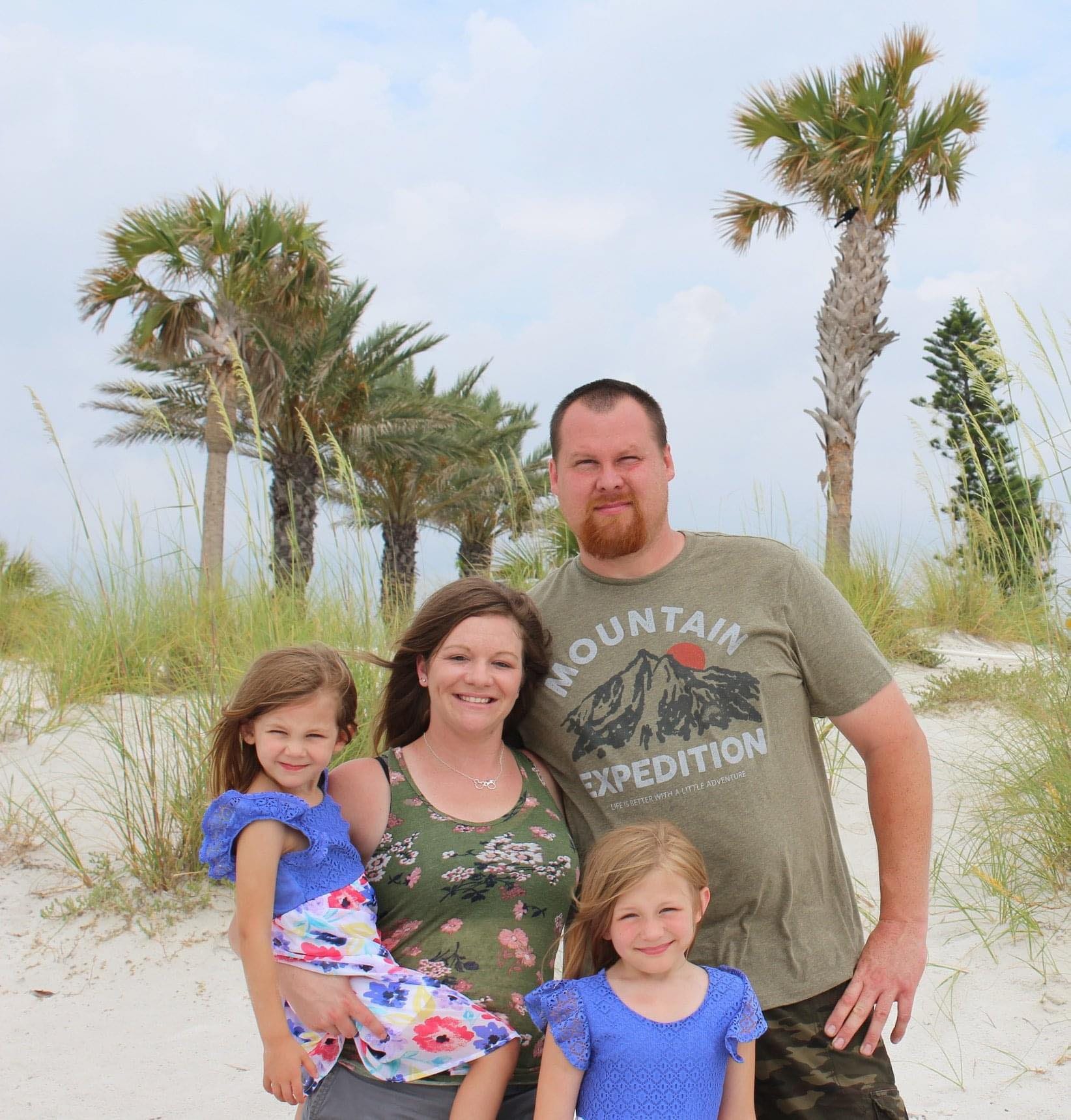 Hi! I am Micah! I moved to Iowa in 2001. Matt and I met when he came home from the Army in 2005. I graduated from Mediapolis in 2006.
Matt and I got Married in 2009. We bought our farm house in 2015. We are a homeschool family. Danielle is in 5th and Kara is in 3rd. Matt works at HNI Machine Build.
I love taking care of all our farm animals (chickens, cows, goats, donkey,dogs, cats, & Danielle's snake). I love spending time canning, making cheeses, and soap!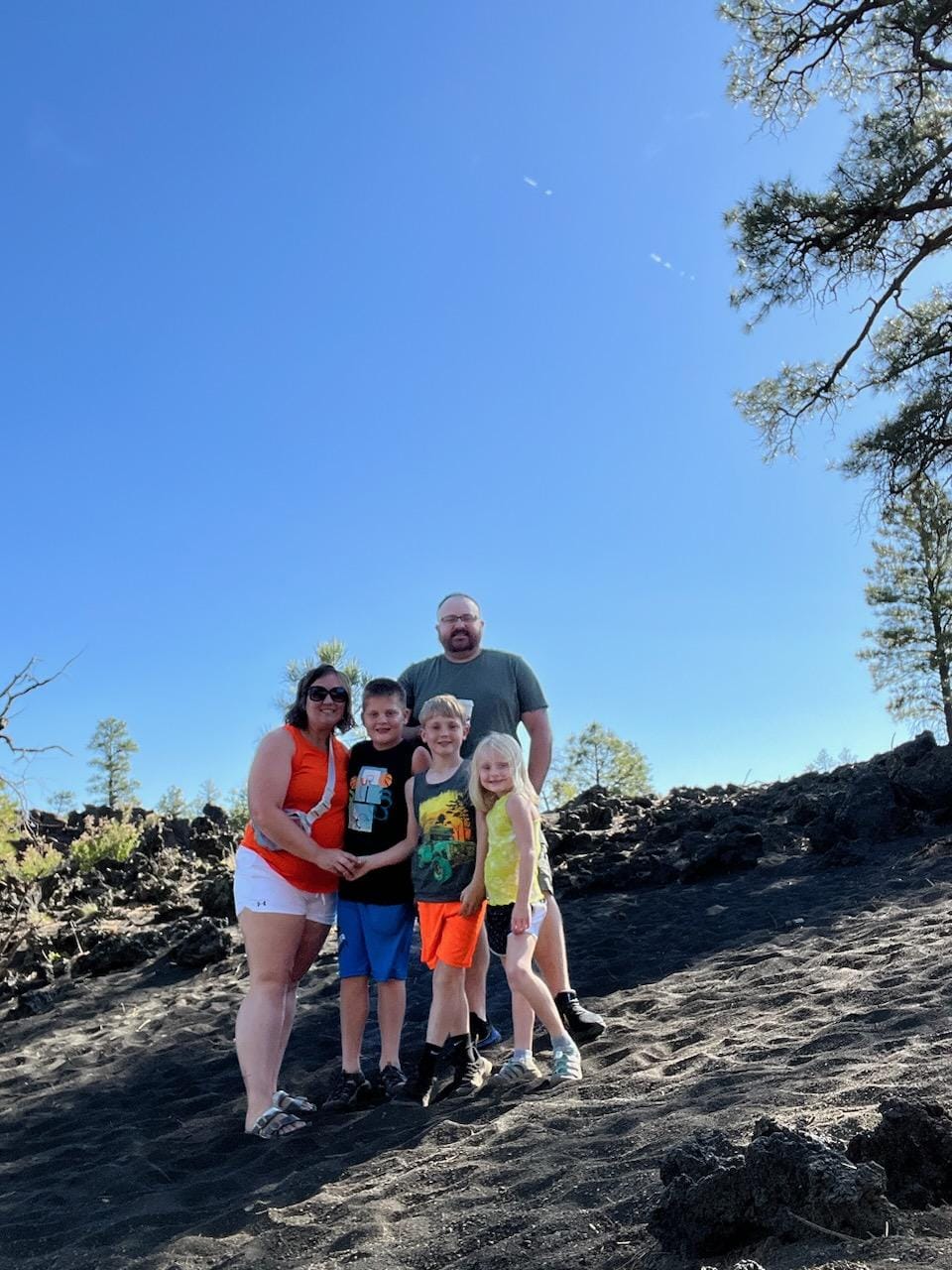 Hi! My name is Allison Smith. I've lived and worked in Morning Sun my whole life. My husband Jonah & I have 3 children; Noah, Nash & Naomi. Aside from working at the library, I also work at the Dairy Barn in town & I am a full time college student. I also volunteer as the Vice President for the PTO at our school. In our (rare) free time, our family loves to travel, hang out at home & cheer on the kids at their various sports activities.